Property Detailed information
| Property ID | Address | Type | Bedroom | Bath | Car Space | Price | Available | Term |
| --- | --- | --- | --- | --- | --- | --- | --- | --- |
| 38793 | */458 Anzac Parade, Kingsford NSW 2032 | Apartment | 4 | 2 | 1 | 1080 | Now | 6 Months |
Description
It is a fully-furnished modern 4 Bedroom Apartment with 2 bath located in the heart of Kingsford.It is on level 6 in a high buiding with fob operated lift and security door.The apartment also have 2 spacious balconies facing to the west with spendid view without disturbing block. You will feel the beauty of the nature when you sit on your balcony enjoyeing the sun set after a busy day.The apartment also features open living area, modern kitchen, internal laundry, built in wardrobes. The location is excellent, UNSW and all local amenities in walking distance .The light rail station of Kingsford is right at the front of the building. That means it is easy for you to go to CBD or universities in city such as UTS and USYD ;The apartment is furnished with TV, Sofa, dinning table , Fridge, Washing Machine ,Microwave, 3 Double beds,2 single beds ,desks and chair. Initinal lease starting from 6 months and you have renew it after 6 months. Please contact Fred at 0433543773 to arrange a private inspection. Thank you.
Photos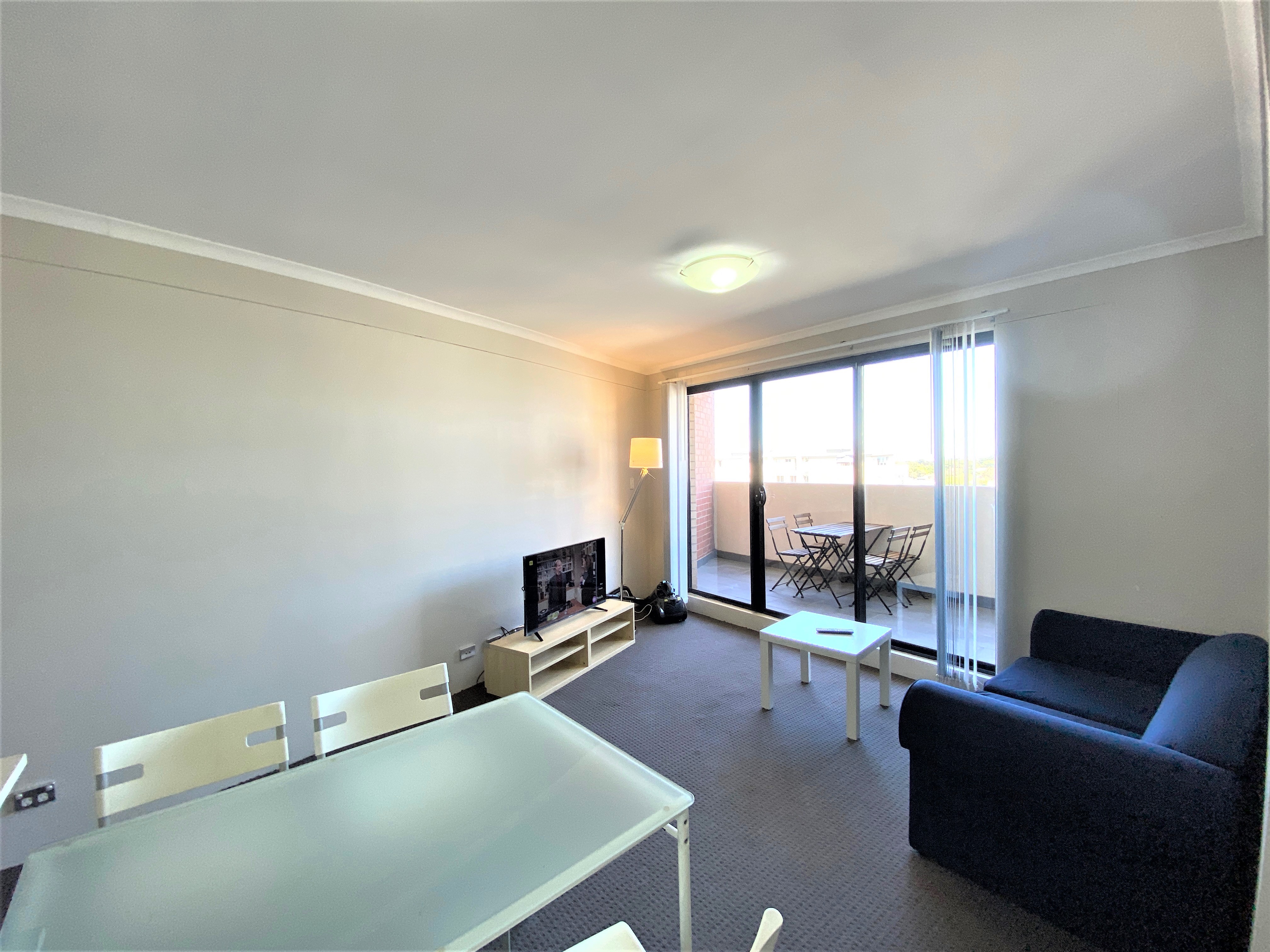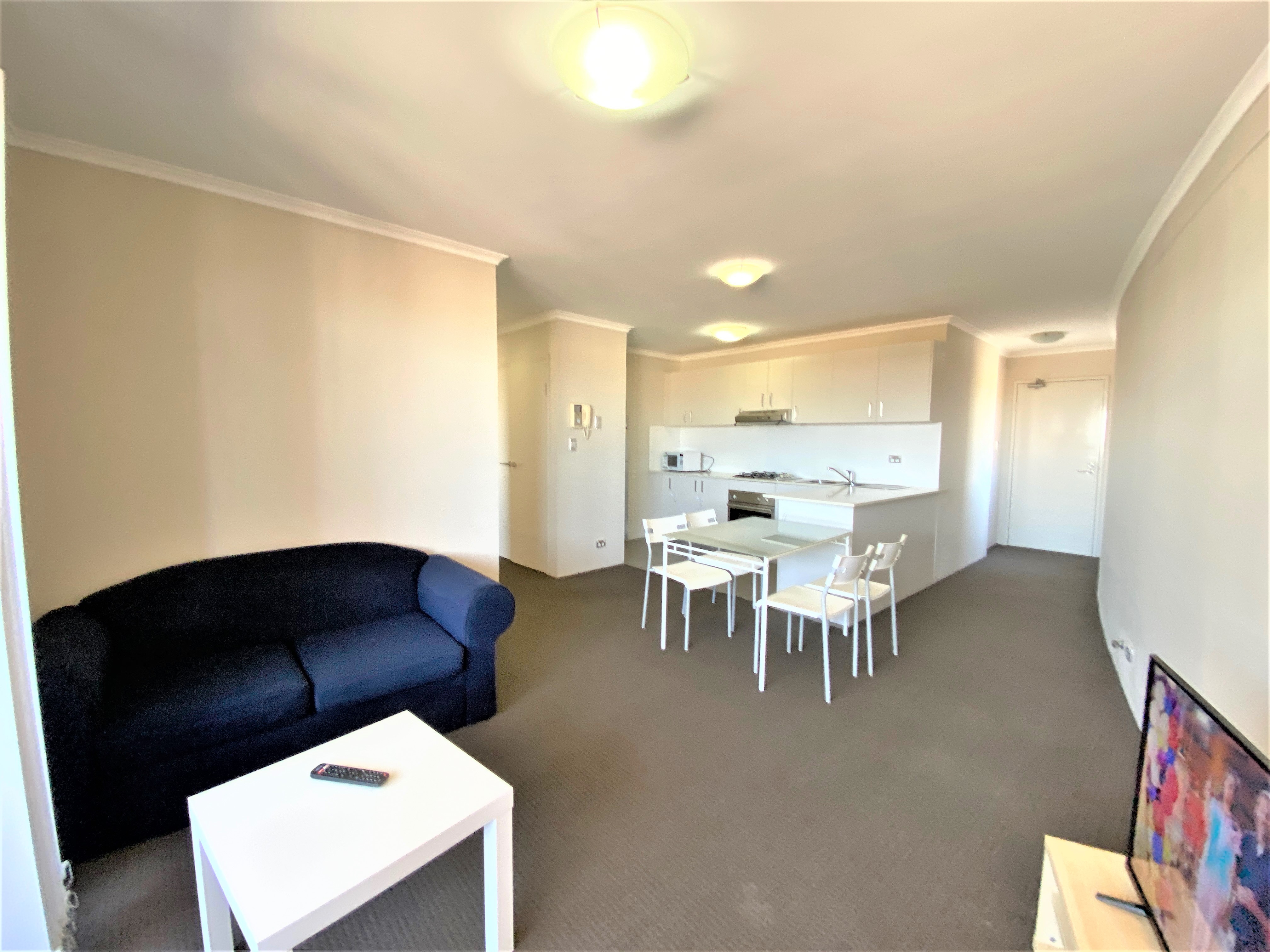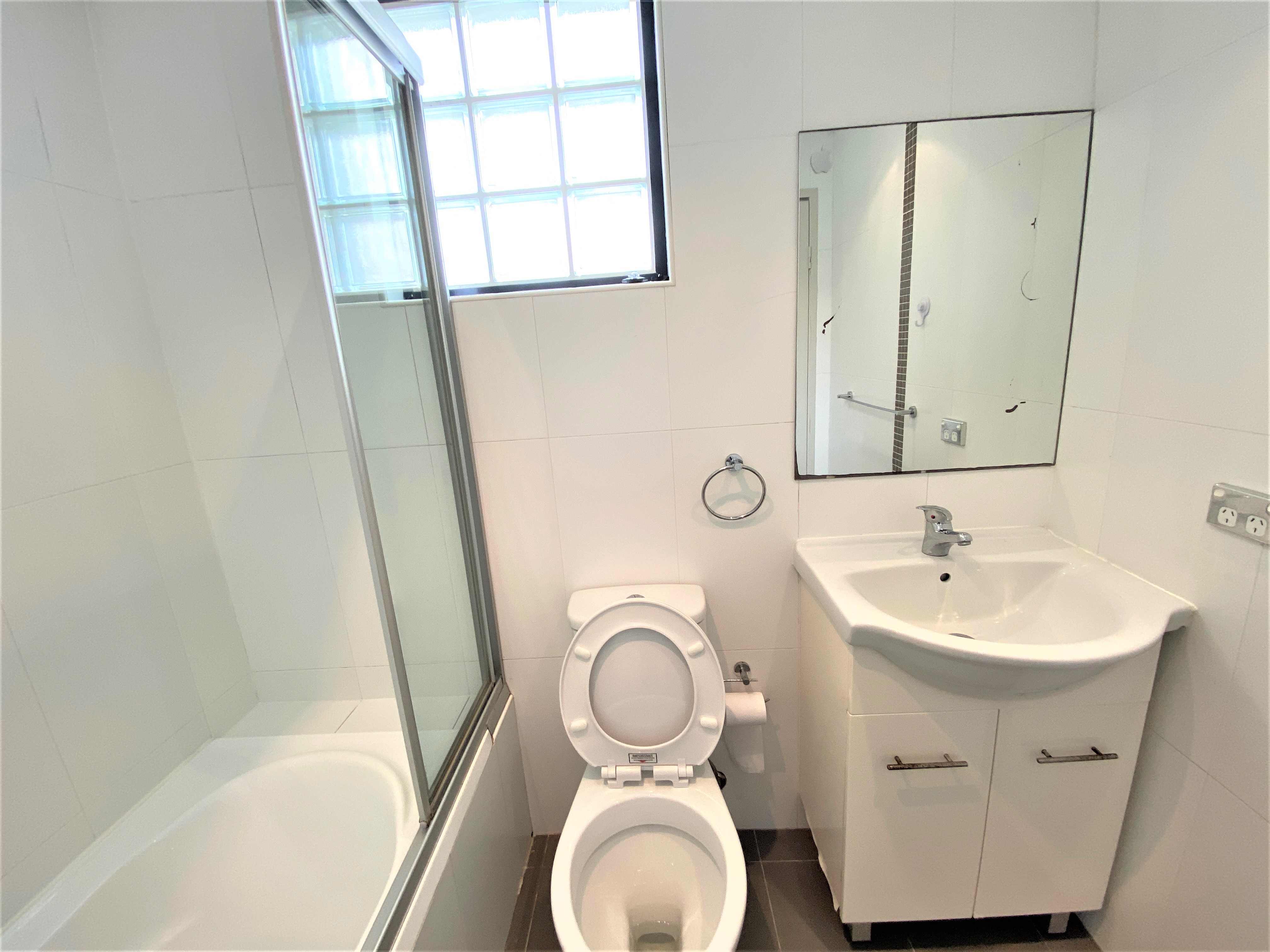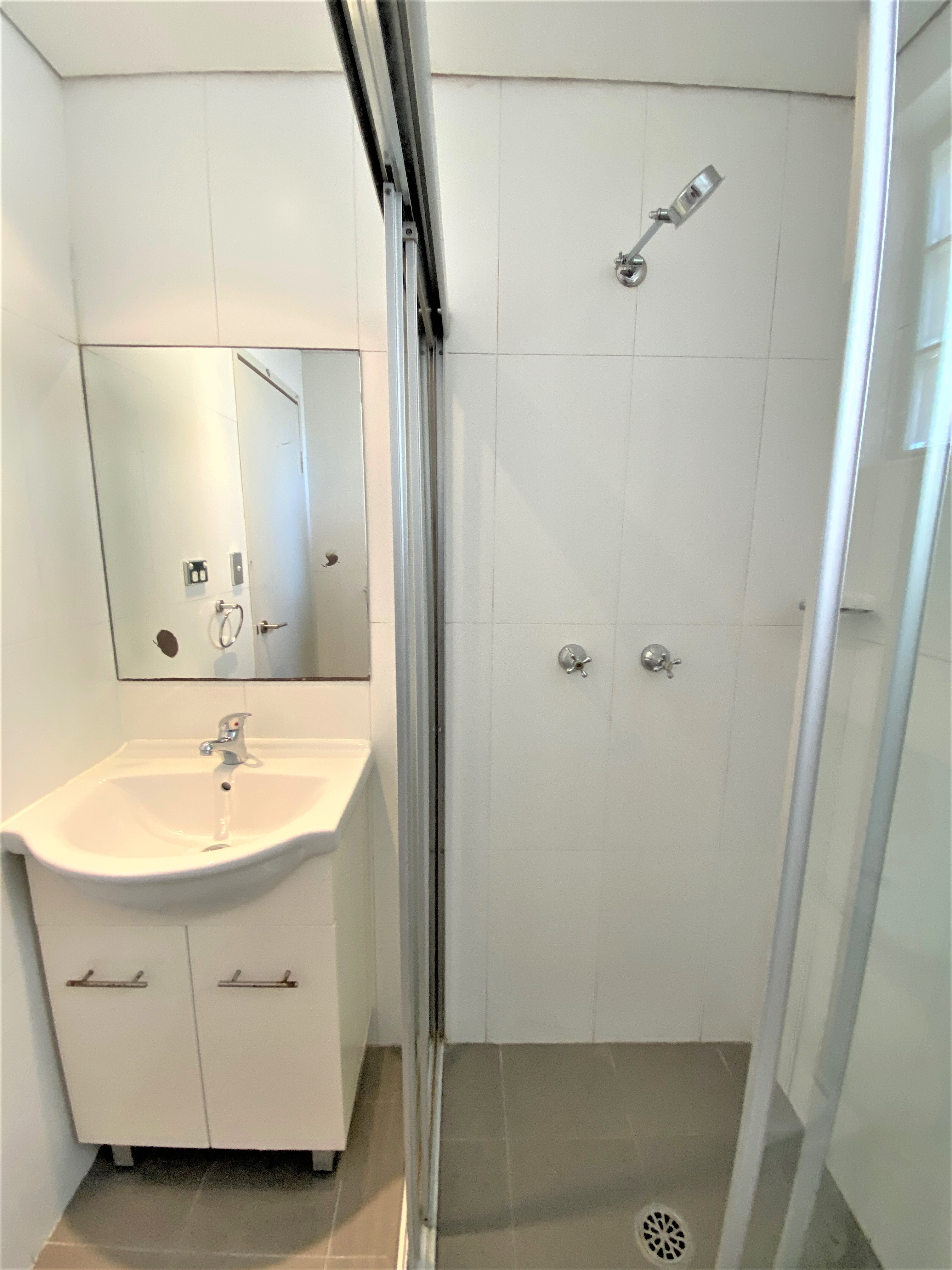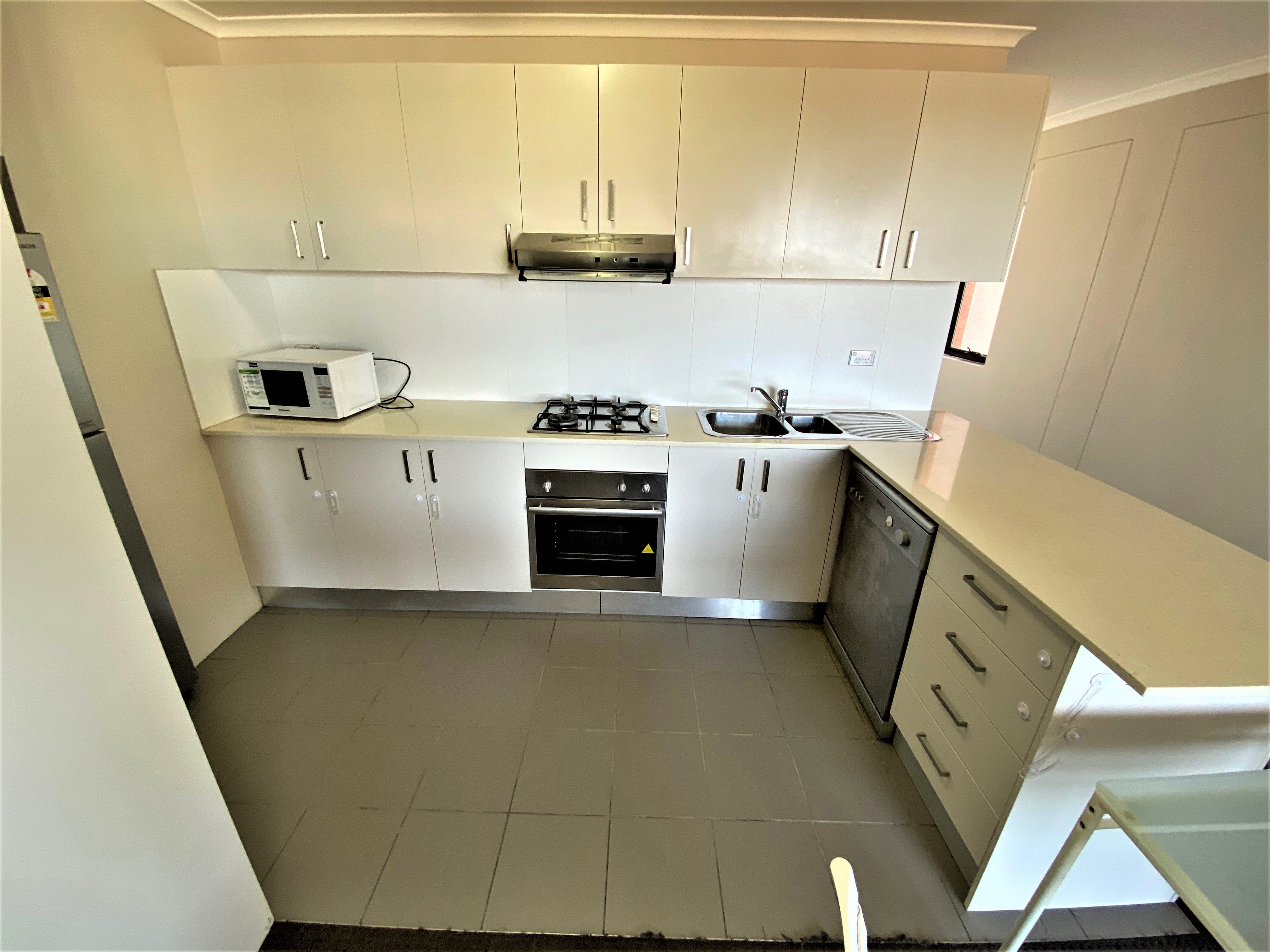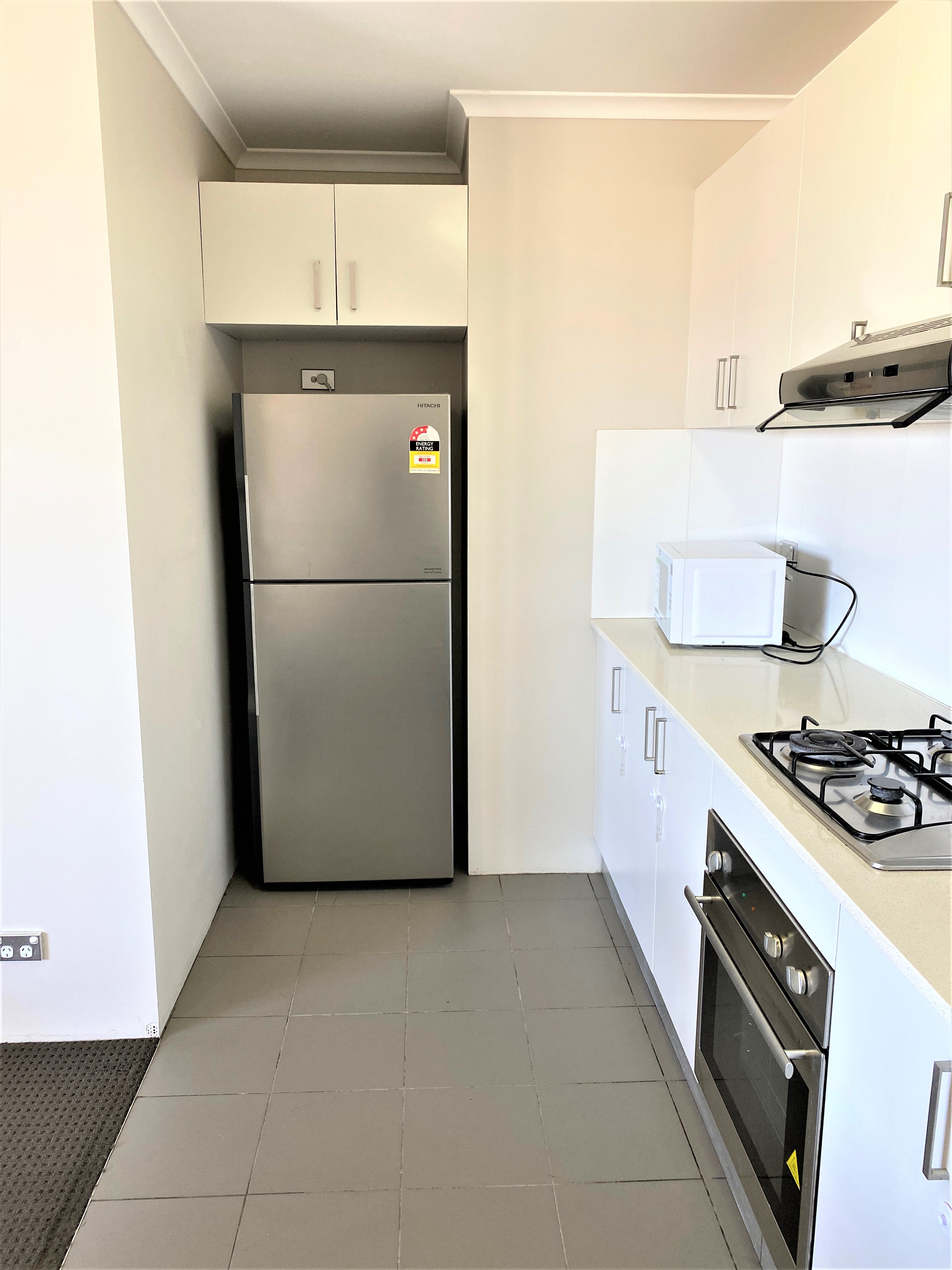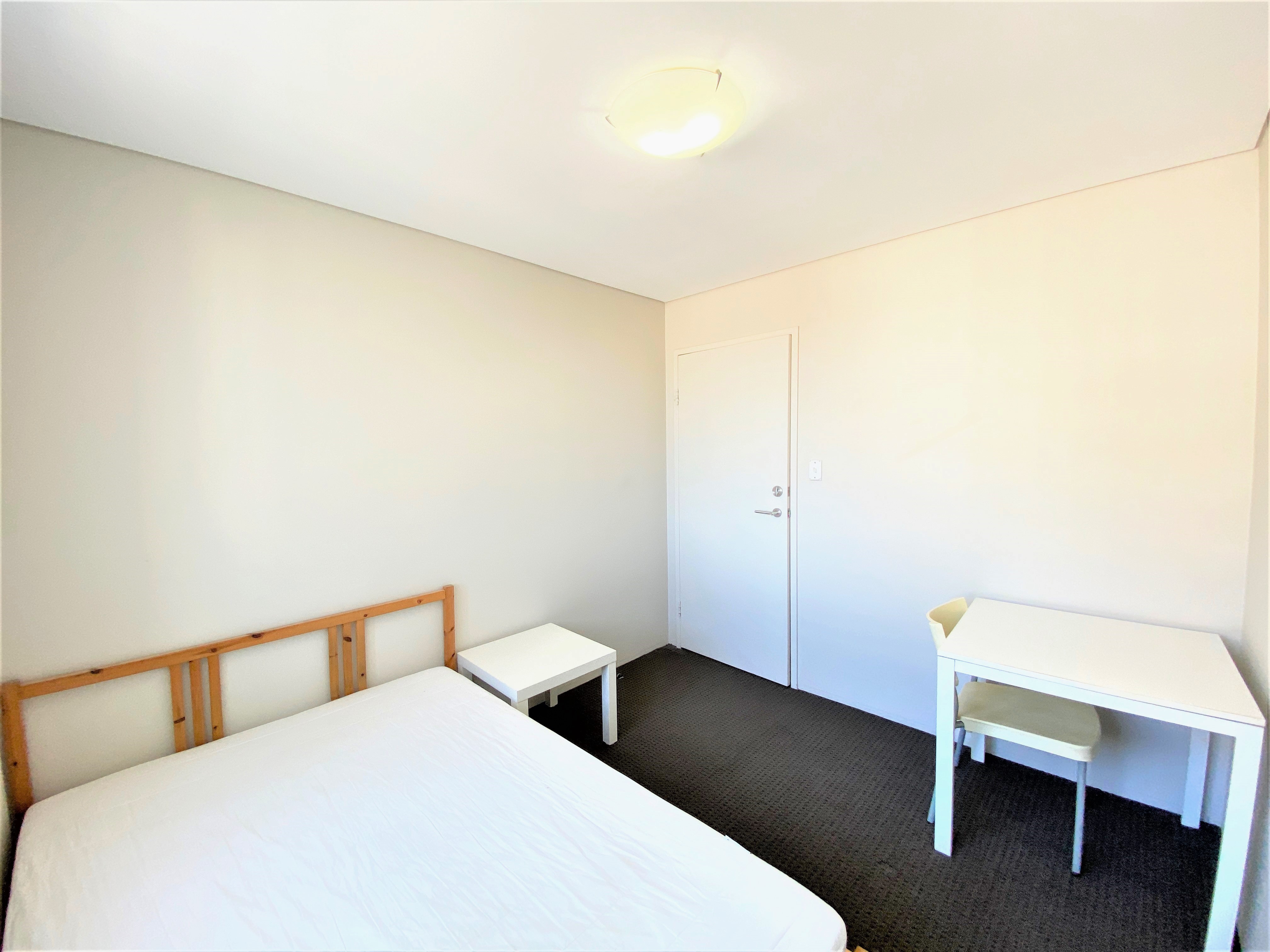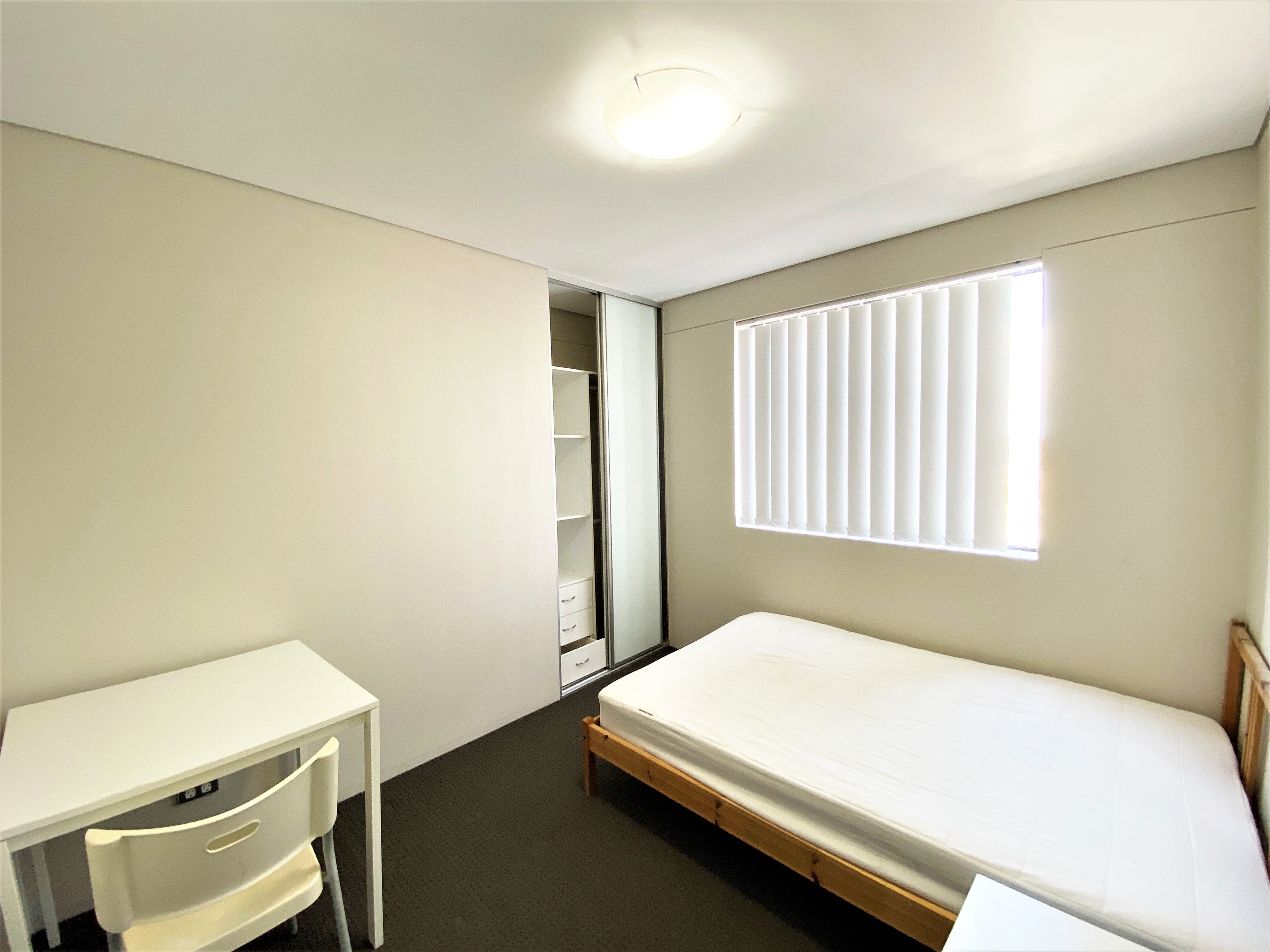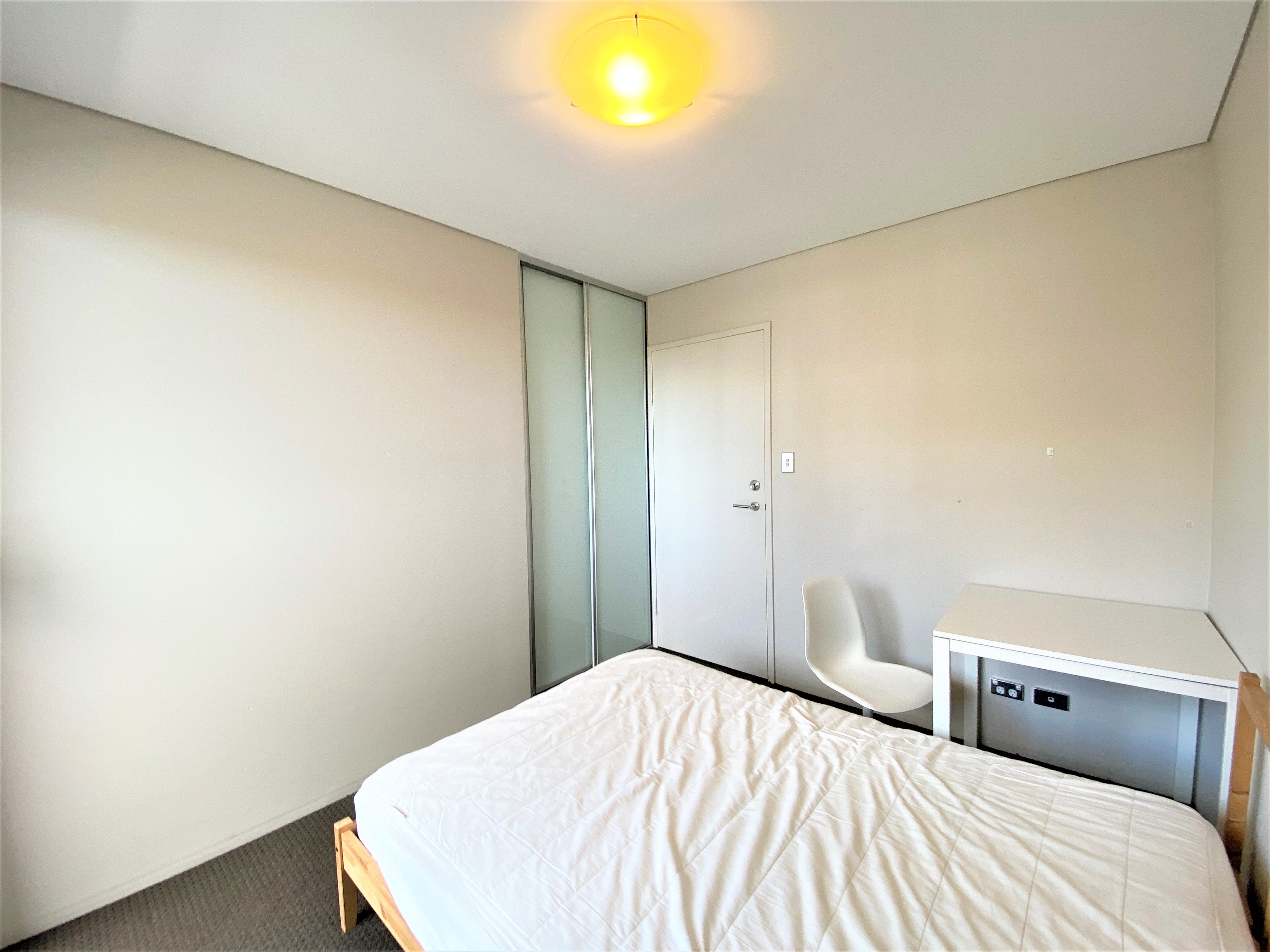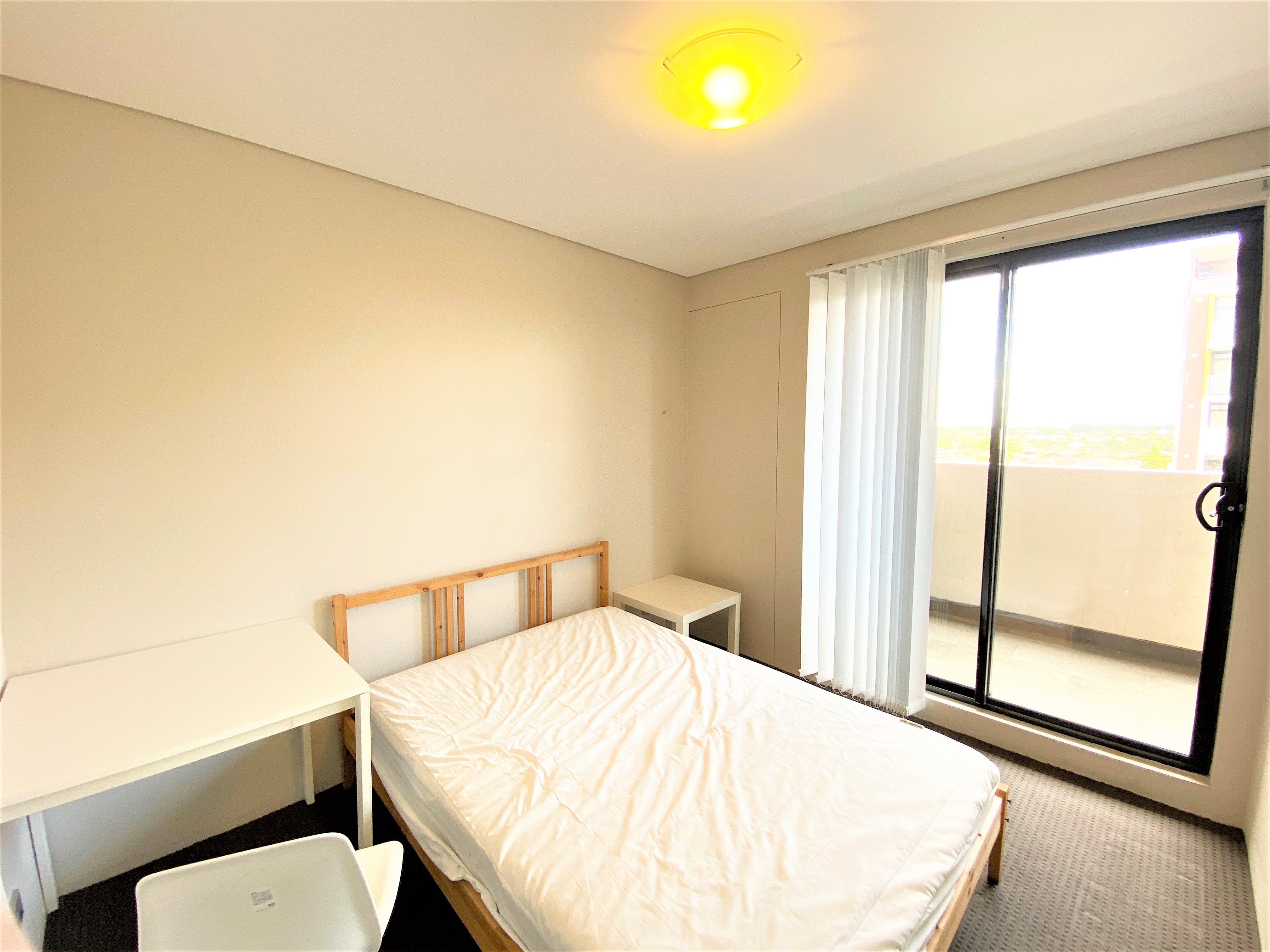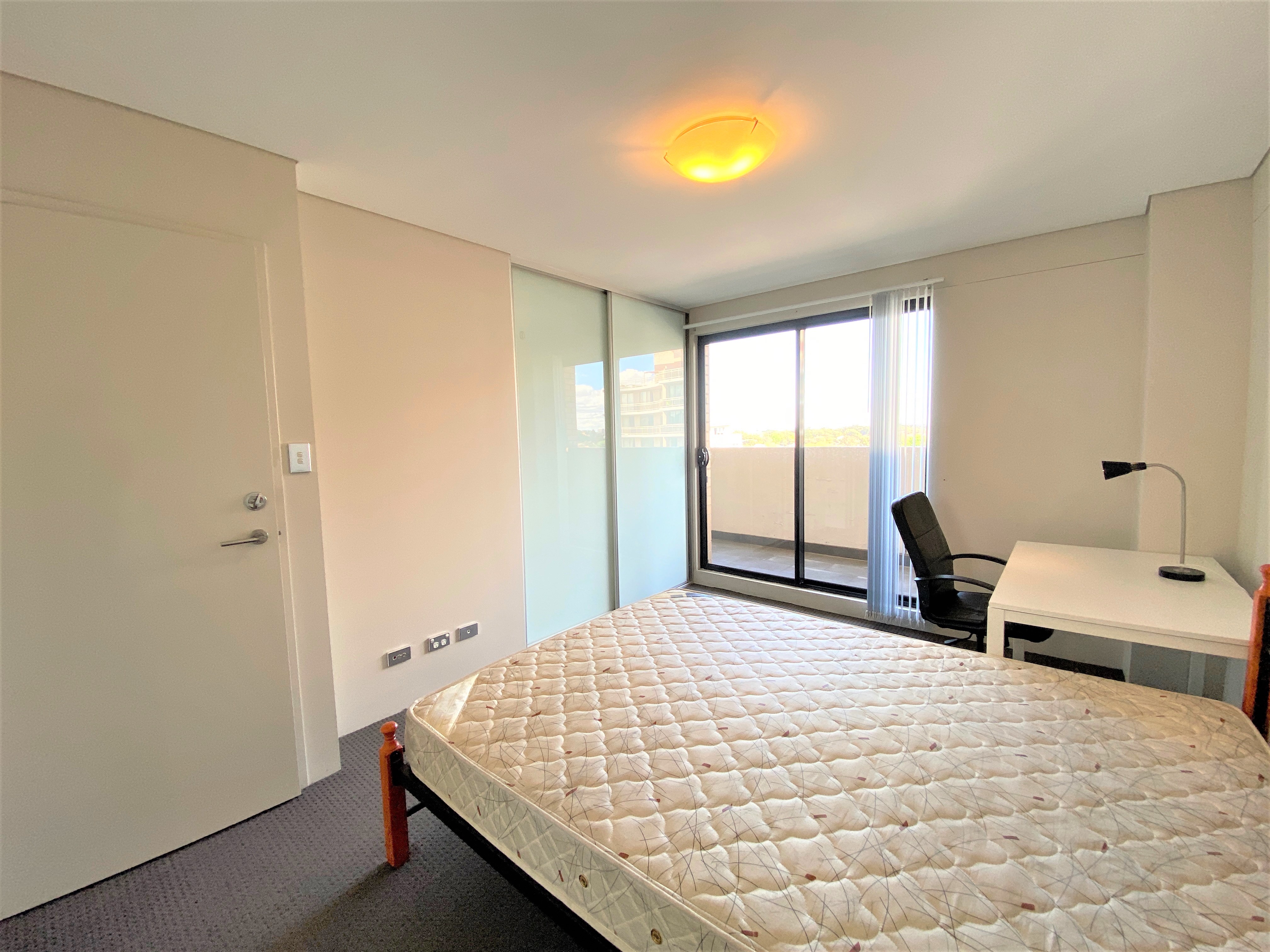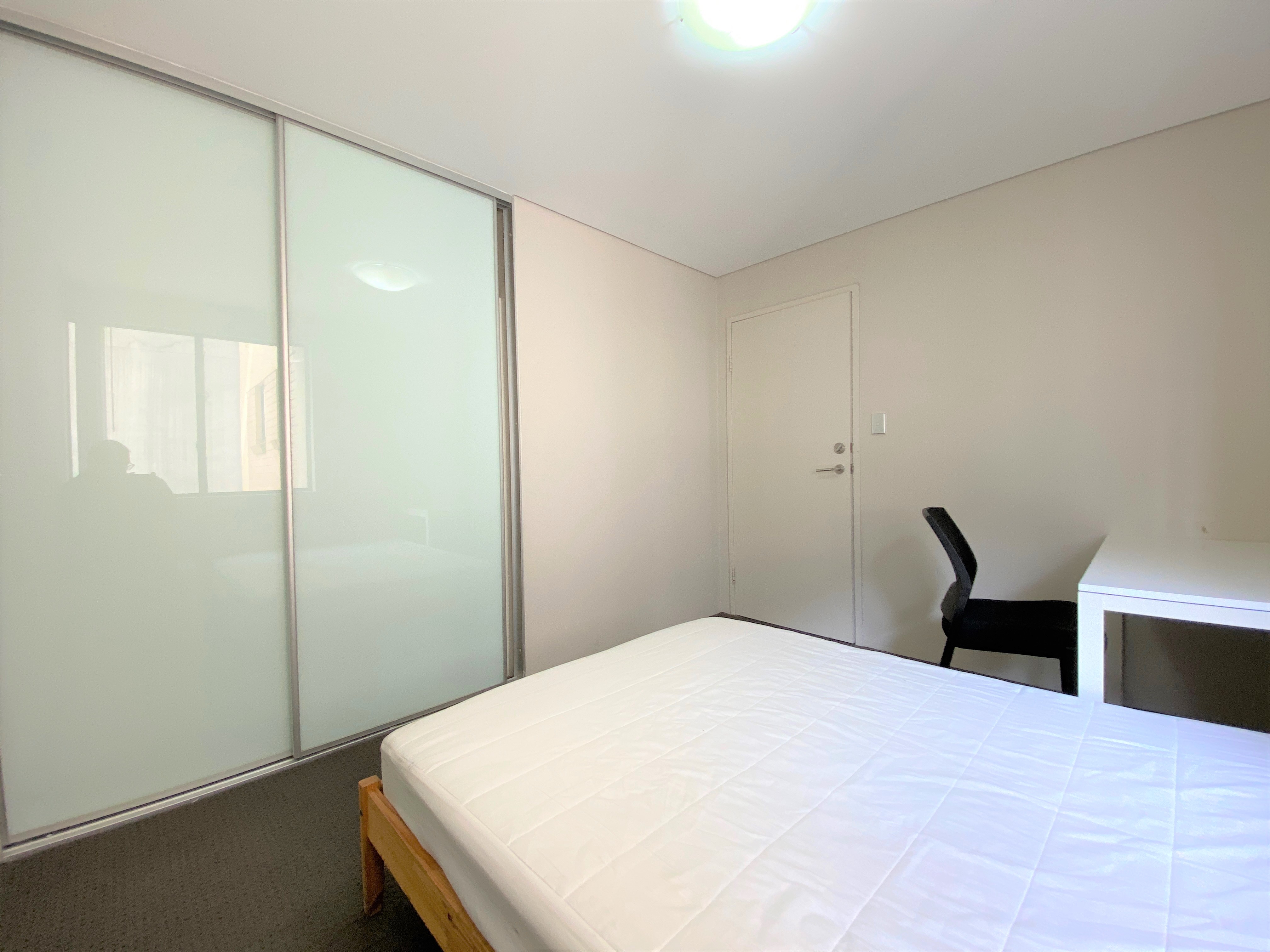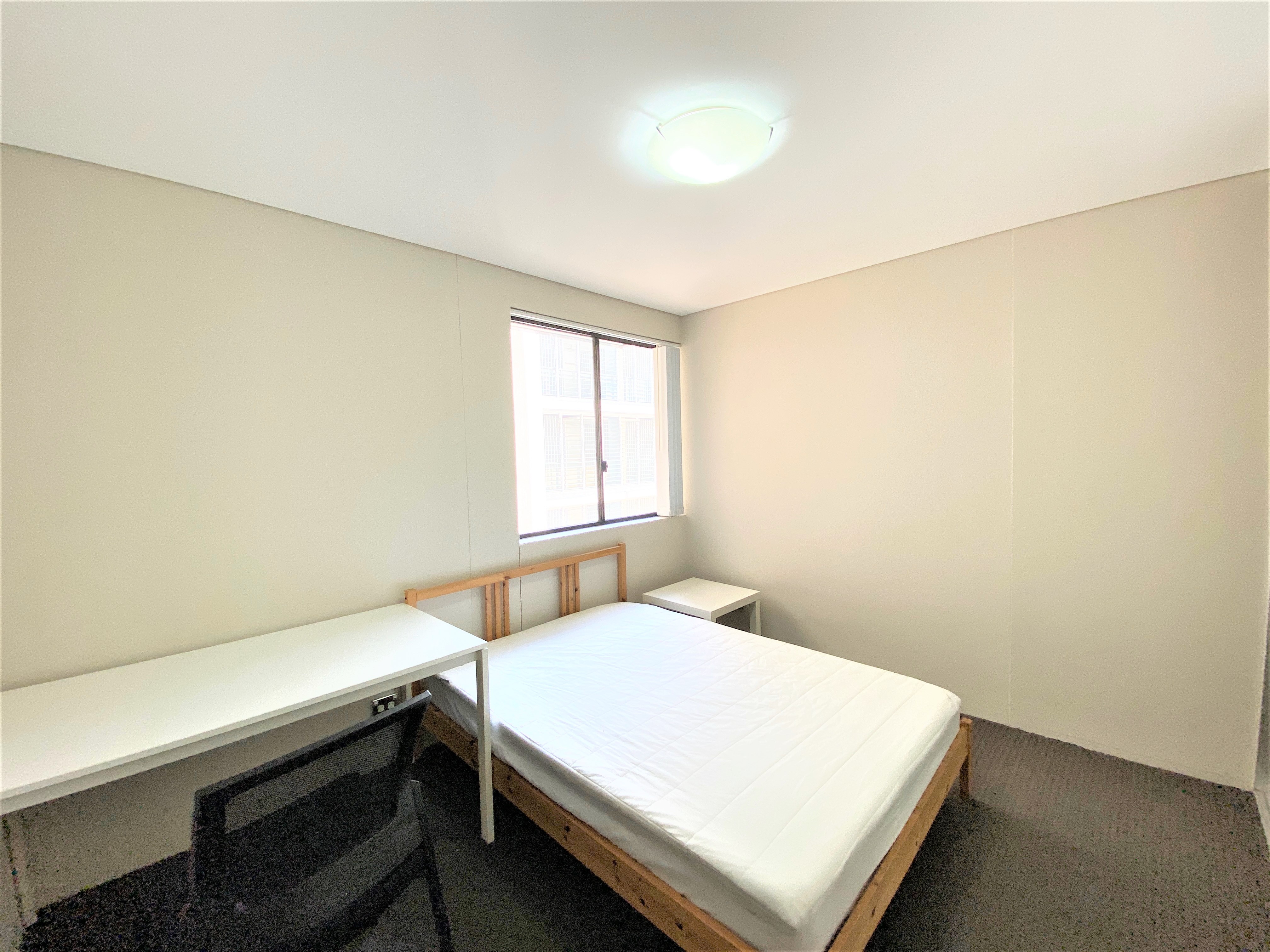 Apply
We using TICA system to process all applications.There are 3 steps to apply for this property:
Step 1:Register a membership
Please register a membership on applyreply.com.au.Please skip this step,If you have registerded an membership on TICA before.
Please click the following link to register a member.
If you are new in Austrlia
If you are new in Austrlia and do not have residental address in Australia. Please fill our office address as your current address and choose "Yes" when the system asking " Is your postal address the same as the above address" and select "No" when system asking "Currently renting".
Current Unit NO:50
Current Street NO: 301
Current Street Type: Parade
Suburb:Kingsford
State:NSW
Is your postal address the same as the above address: Yes
Currently renting: NO
Step 2:Submit your application
Please Click the following link to Submit your application. When you click the link, a login form will be displayed. Please put your user name and password to log in. The address of the property and our company information will be filled by the system automatically, what you need to do is fill your personal information and supporting documents which is needed by the application.If the system doesn't automaticaly fill the address,that means you are on the wrong way.
100 points of Identification
When you submit application, the system will ask you to upload documents to meet the requiement of "100 polint of Identification". Please select "Passport" and " Prove of Age" to make it 100 points if you are lack of other identification documents.
For people come from overseas, please upload your local ID as "Prove of Age".
Step 3:We will contact with you shortly
We will contact with you by email ,wechat ,whatsapp or phone shortly if your application is successfuly.Please make sure your contact information in your applcation is correct or we are not able to contact with you