Property Detailed information
Summary
| ID | Address | Type | Bedroom | Bath | Car Space | Price | Term | Available |
| --- | --- | --- | --- | --- | --- | --- | --- | --- |
| 42577 | */32 Wentworth St,Glebe NSW 2037 | Apartment | 2 | 2 | 1 | 920 | 6+ months | 29/07/2022 |
Description
This Apartment is a recently build in a new building a few years ago. Security door and lift are operated by swap, this make the place very safe. Well maintainded common area. Walking to broadway shopping center, UTS and USYD.Nice balcony.
Features
Furnished with furniture and appliances
currently furineshed with 2 double beds. There is table and chair in each room to support your activity of study
Bed setting is adjustable.You can adjust the bed setting before you move in or durring your stay.For example,if the current bed setting is 2 single beds in a bedroom and it doesn't fit your needs becauase you need a double bed. You can choose to swap the 2 single beds for a double bed in a bedroom or vice versa.It is a charged service,$200/room/time.Please book our service early if you need it
WalKing to University of Sydney and University of Technology Sydney;Walking to Broadway Shopping Center,Resturant,Shops,Bus stop,centrail station ,supermarket and etc
Facing to south
Facing to a quiet Street
located in a high rising building On level 3
Secruity door and lift operated by fobs
Security carspce operate by remote
Balcony
All room in good size with Build-in Wardrobe
Internal laundry
Carpet throuht out
Photos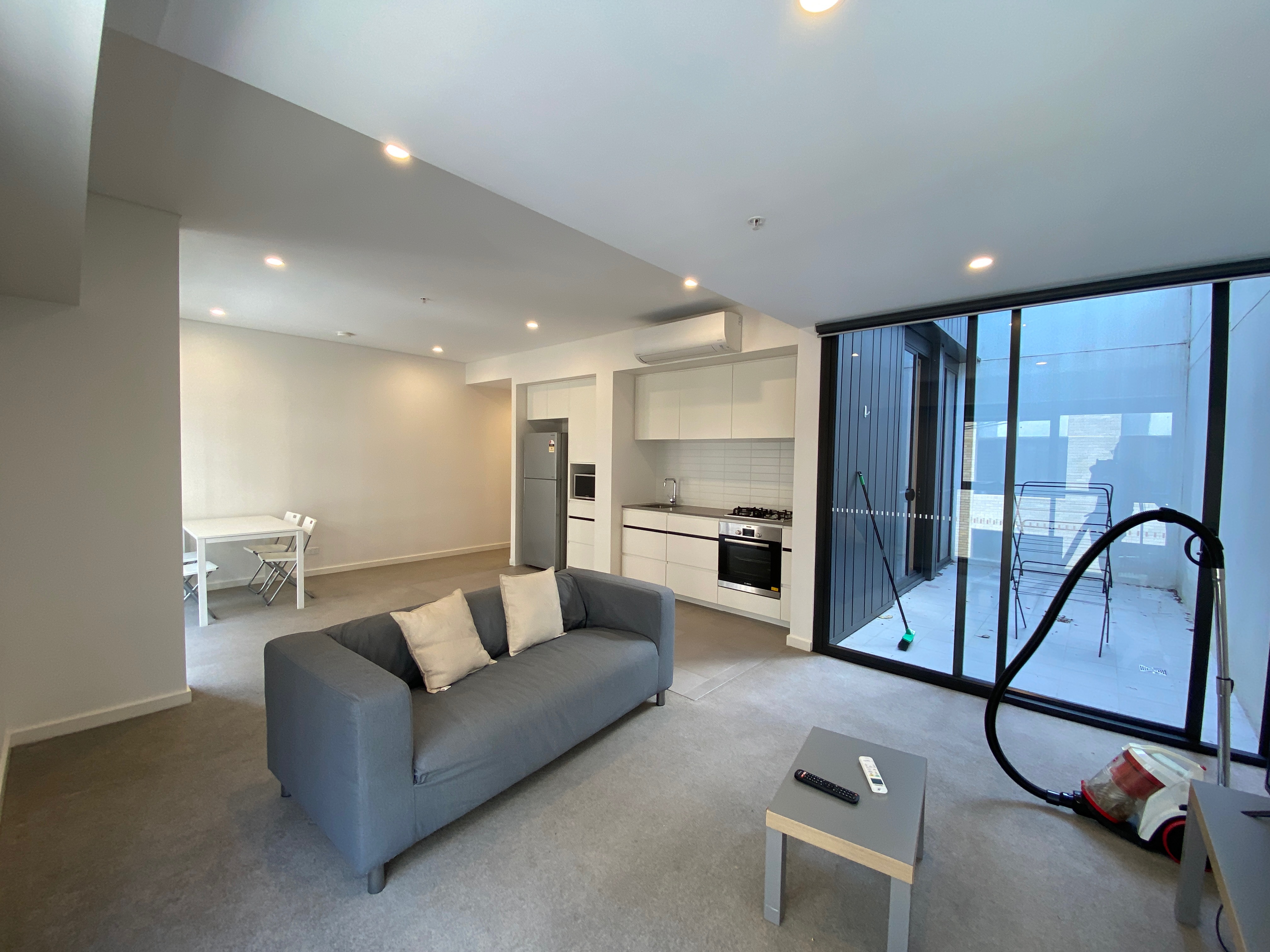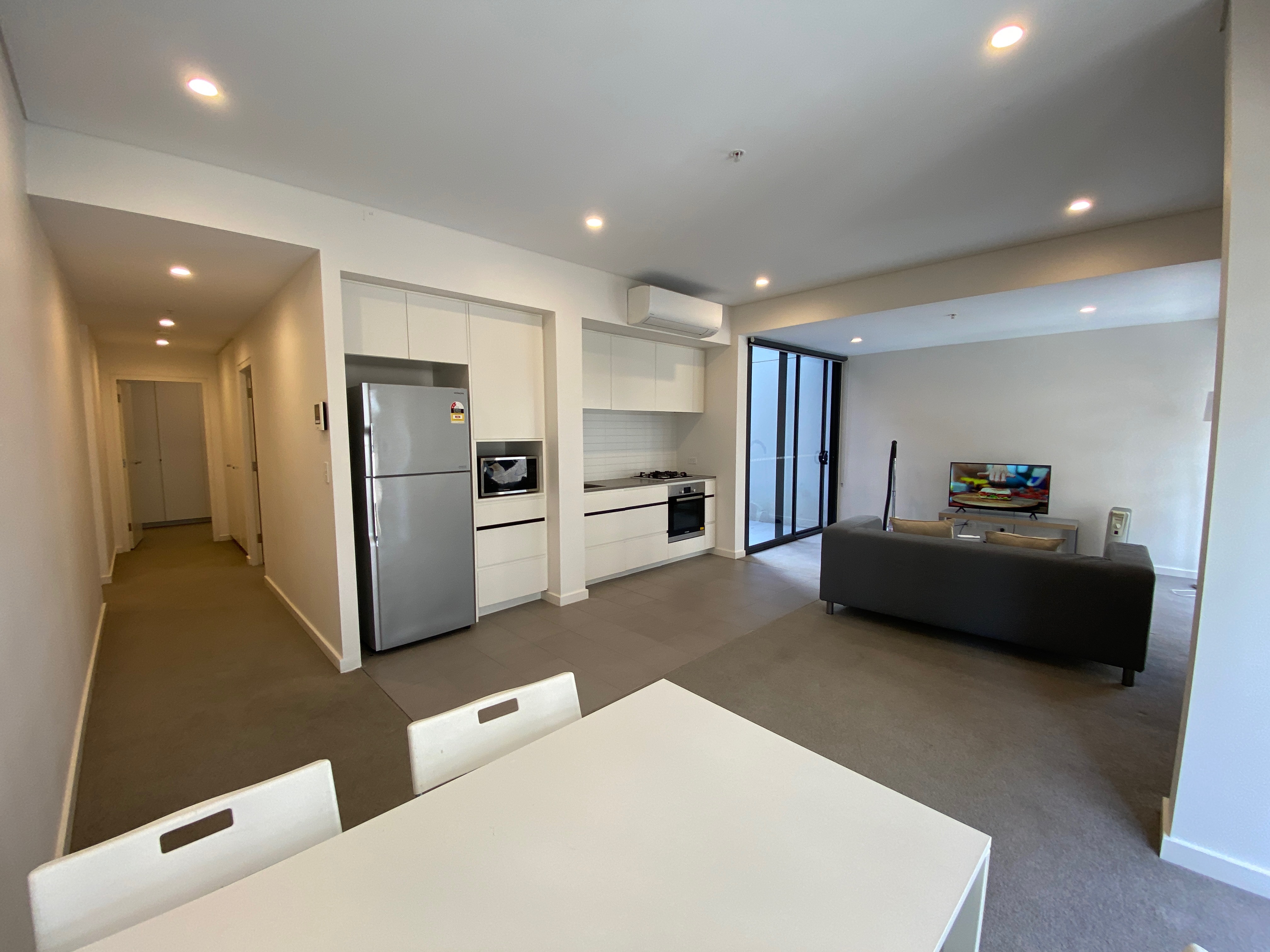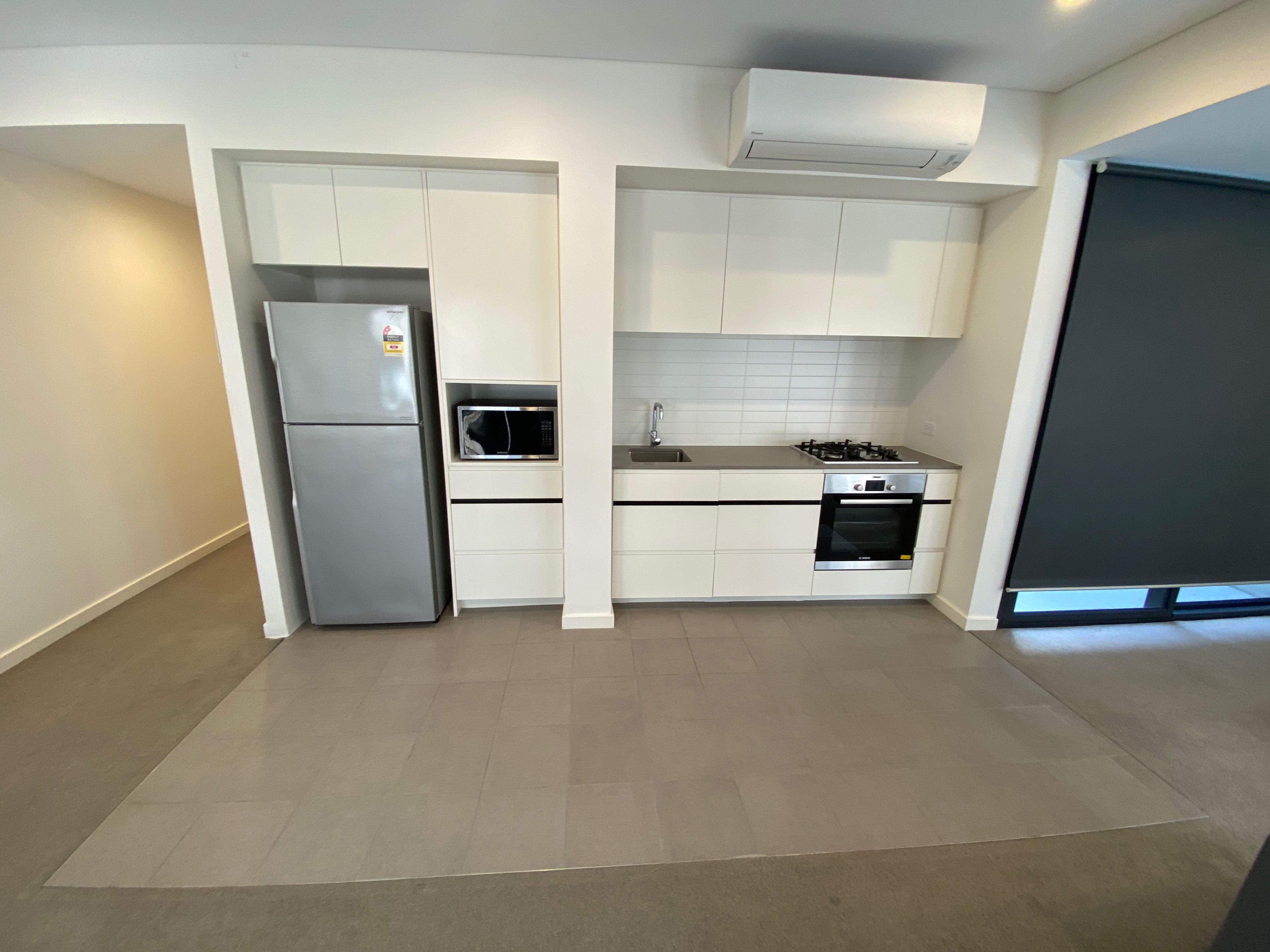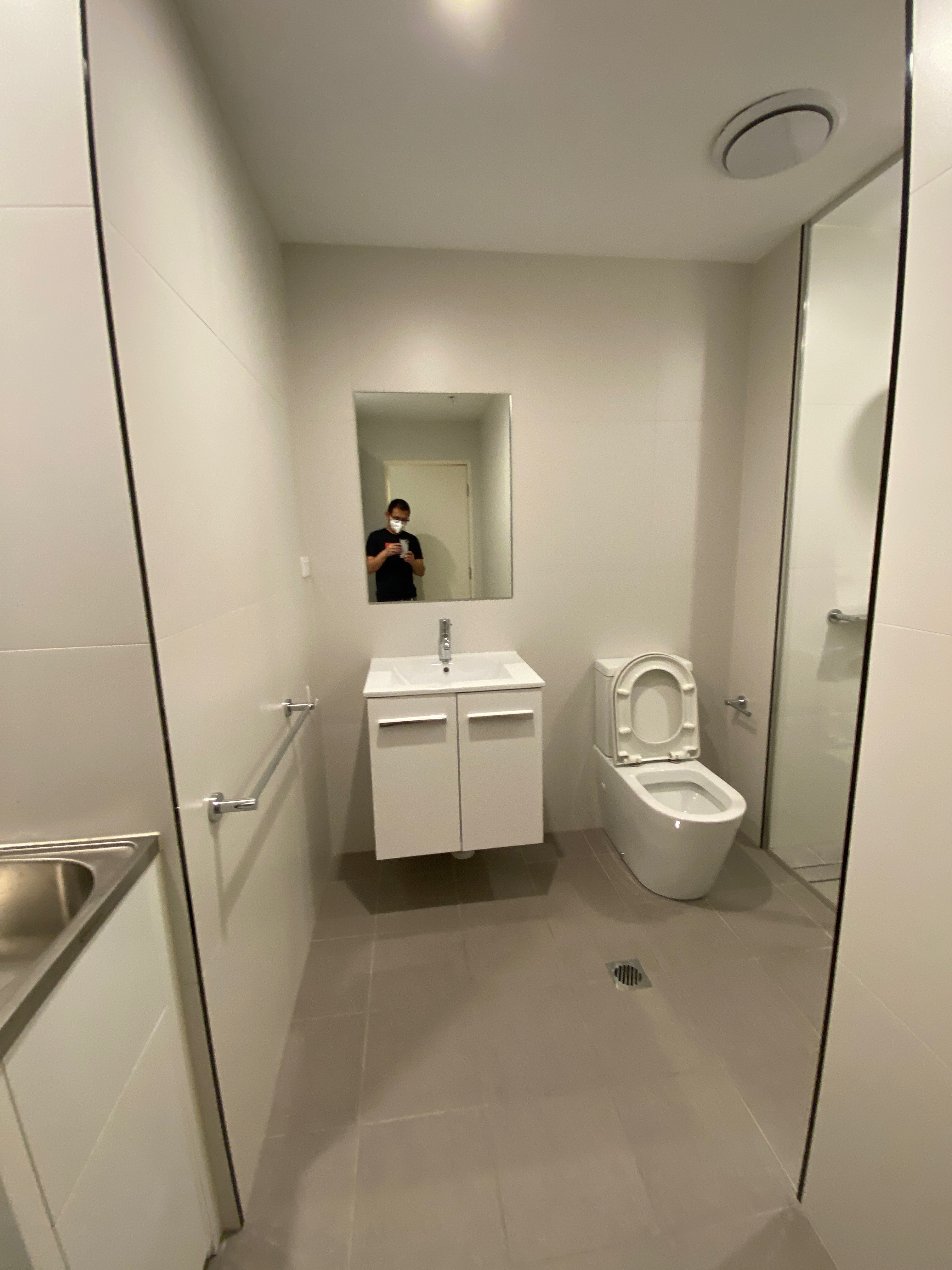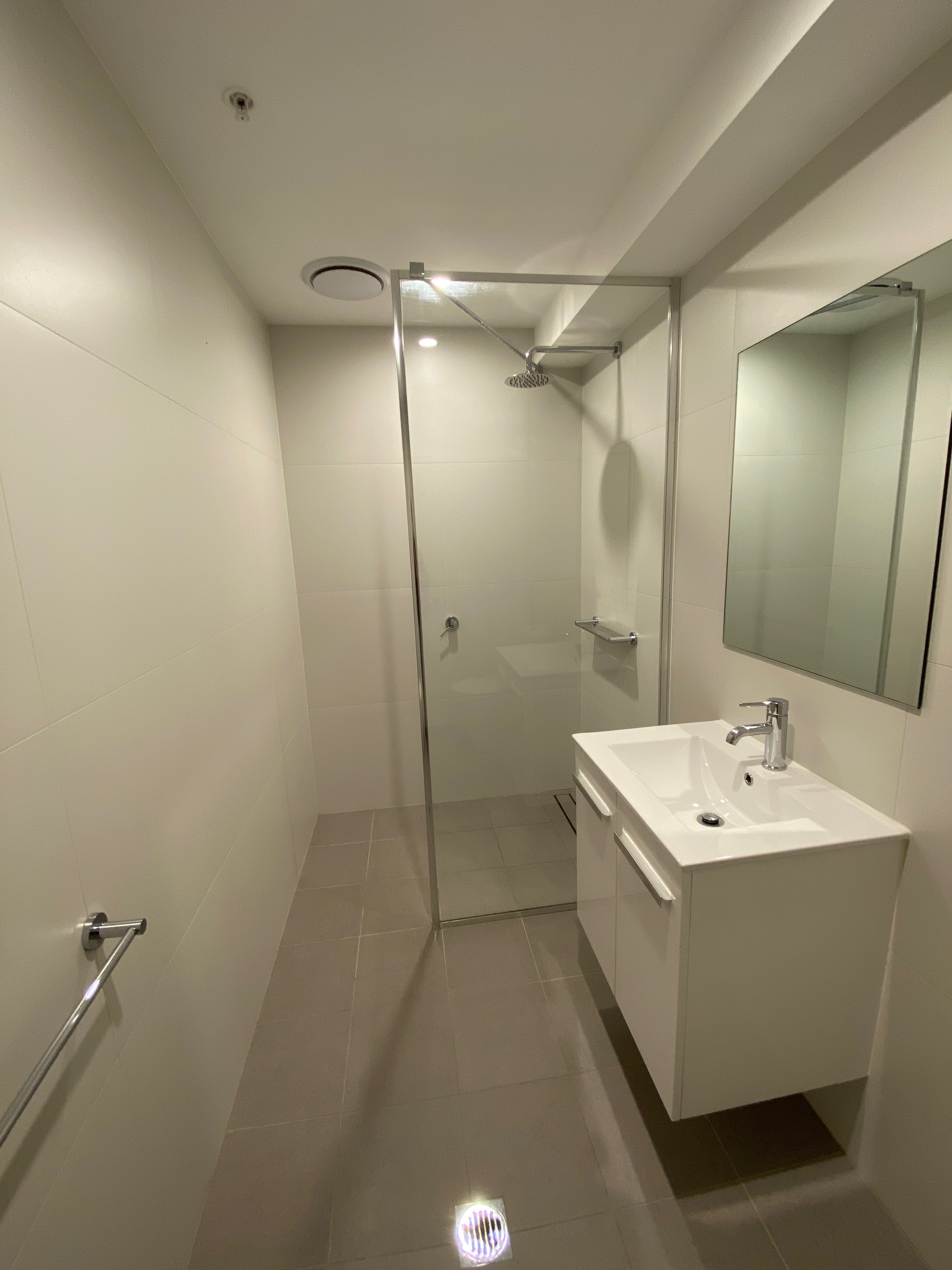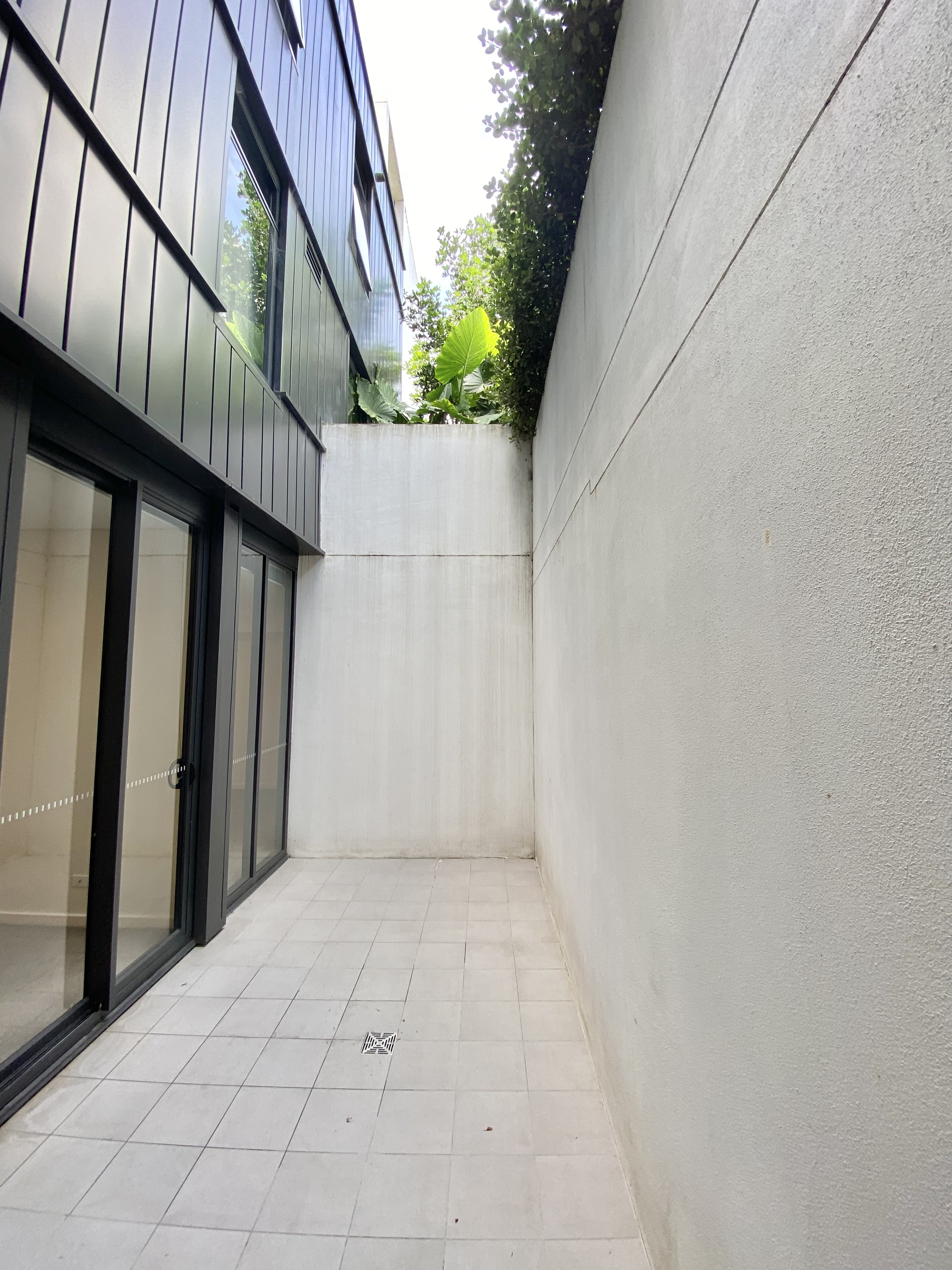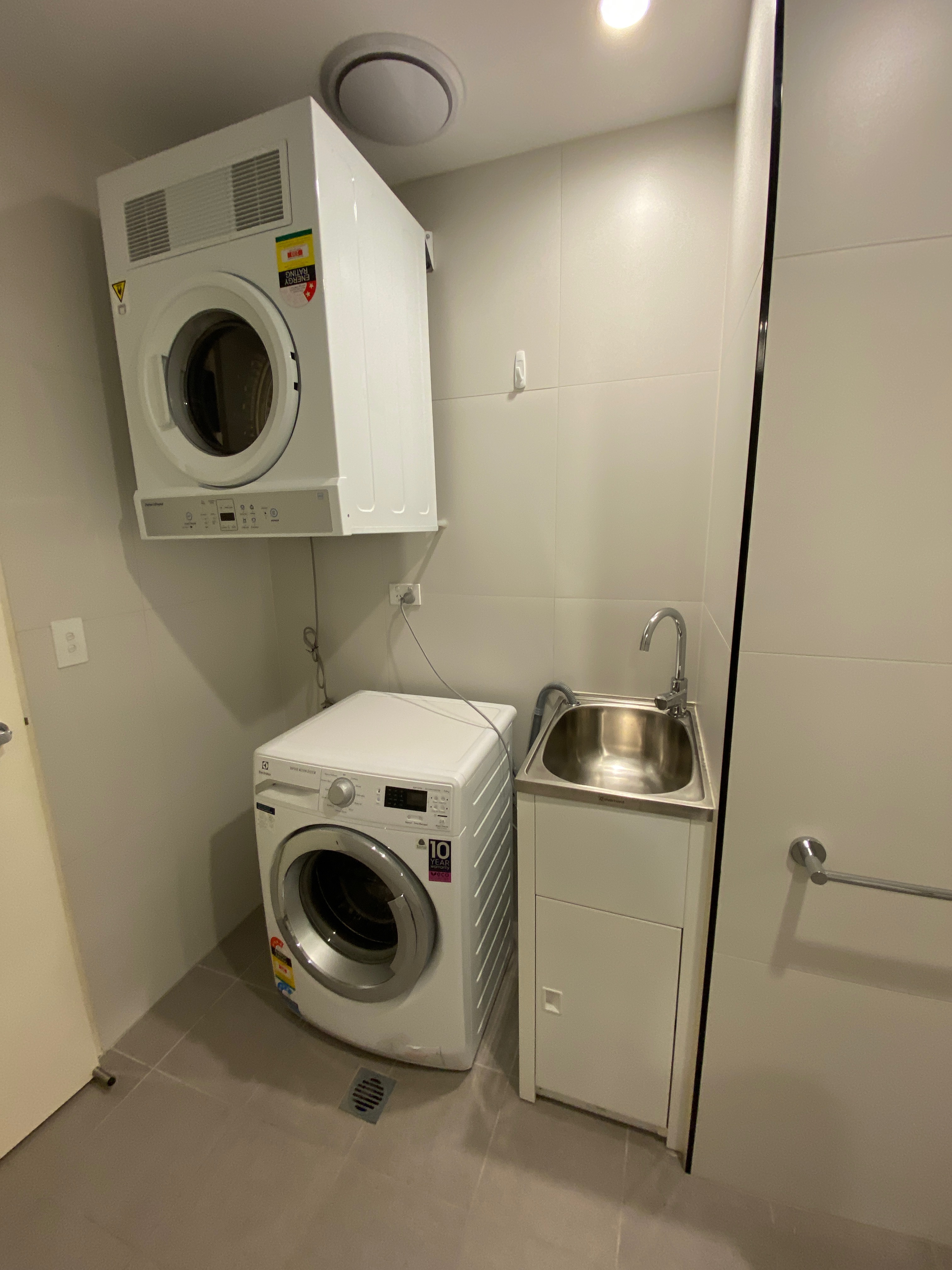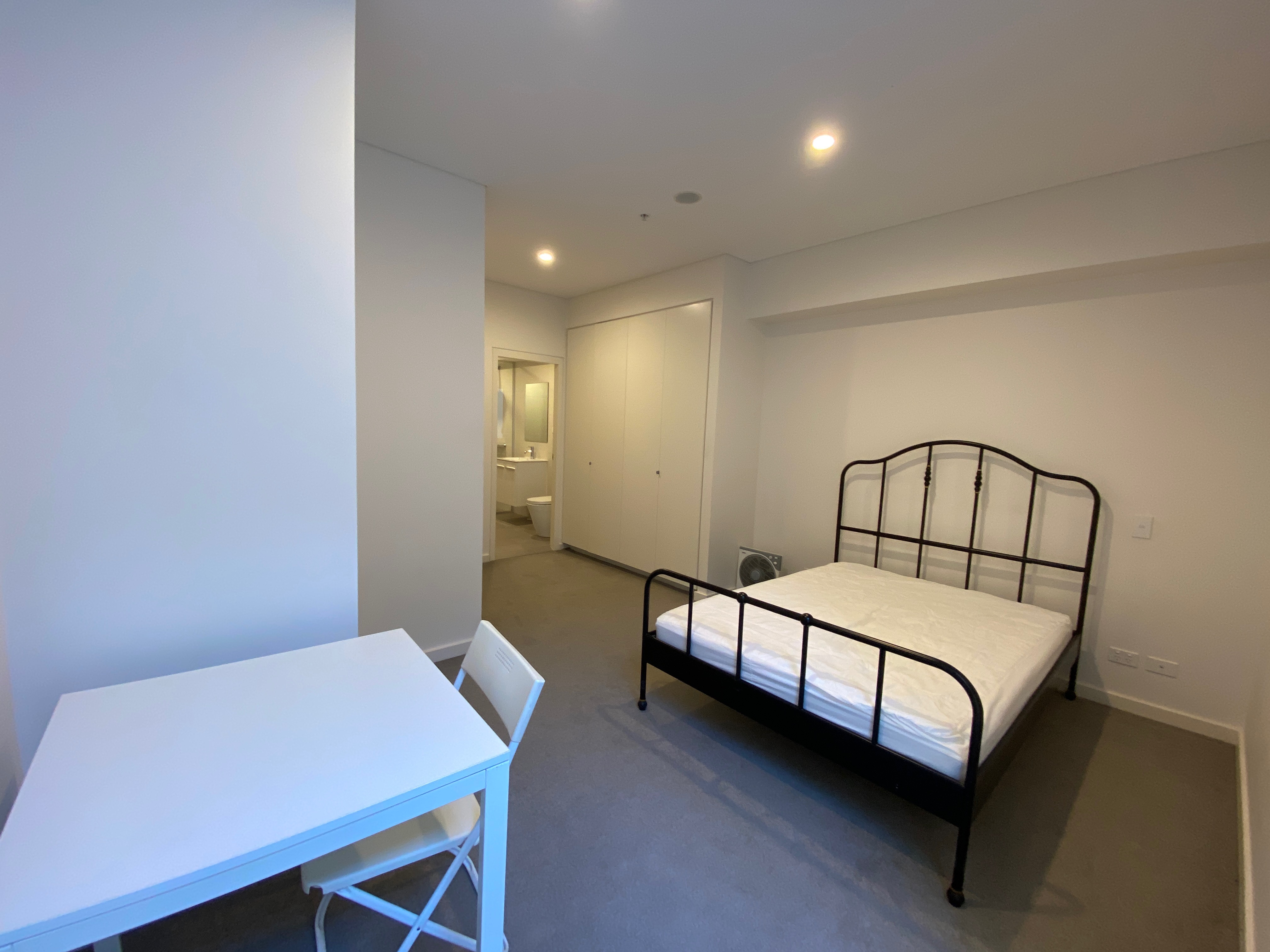 video
Apply
We using TICA system to process all applications.There are 3 steps to apply for this property:
Step 1:Register a membership
Please register a membership on applyreply.com.au.Please skip this step,If you have registerded an membership on TICA before.
Please click the following link to register a member.
If you are new in Austrlia
If you are new in Austrlia and do not have residental address in Australia. Please fill our office address as your current address and choose "Yes" when the system asking " Is your postal address the same as the above address" and select "No" when system asking "Currently renting".
Current Unit NO:50
Current Street NO: 301
Current Street Type: Parade
Suburb:Kingsford
State:NSW
Is your postal address the same as the above address: Yes
Currently renting: NO
Step 2:Submit your application
Please Click the following link to Submit your application. When you click the link, a login form will be displayed. Please put your user name and password to log in. The address of the property and our company information will be filled by the system automatically, what you need to do is fill your personal information and supporting documents which is needed by the application.If the system doesn't automaticaly fill the address,that means you are on the wrong way.
100 points of Identification
When you submit application, the system will ask you to upload documents to meet the requiement of "100 polint of Identification". Please select "Passport" and " Prove of Age" to make it 100 points if you are lack of other identification documents.
For people come from overseas, please upload your local ID as "Prove of Age".
Step 3:We will contact with you shortly
We will contact with you by email ,wechat ,whatsapp or phone shortly if your application is successfuly.Please make sure your contact information in your applcation is correct or we are not able to contact with you